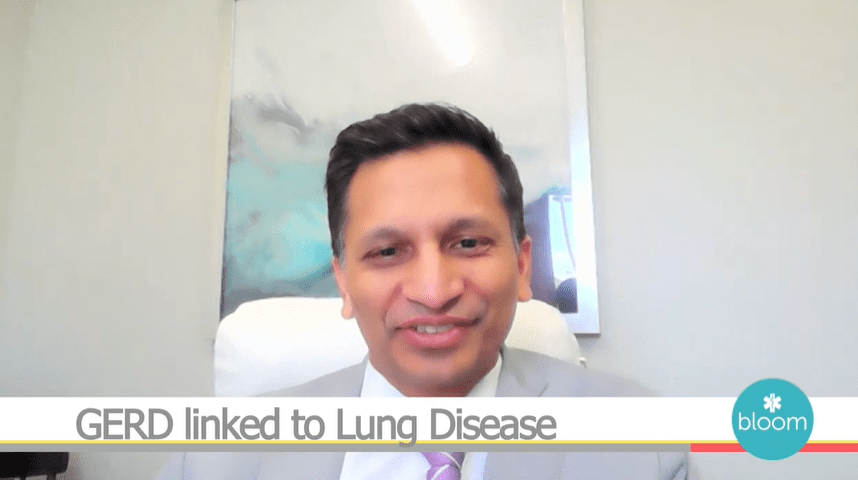 The Link Between GERD and Lung Disease
Join Gayle Guyardo and Dr. Vishal Gupta of Gastro MD on BLOOM as he discusses and informs us on the link between having gastroesophageal reflux and lung fibrosis.
See Original Article
Gastro MD takes great pride in providing the highest quality gastroenterology patient care. With expertise in the diagnosis and treatment of a wide array of gastrointestinal, liver, and biliary tract diseases; our doctors, nurses, and staff are dedicated to providing excellence in a caring atmosphere.