If you're over 45, it's time for your free colonoscopy!
Call For An Appointment Today!
A simple colonoscopy reduces colon cancer by screening and polyp removal. They detect cancer early – when it is most curable. The benefits of screening are so great that screening is recommended for everyone over age 45.
The good news is that the Affordable Care Act (ACA) requires both private insurers and Medicare to cover the costs of colorectal cancer screening tests. Check with your insurer for details.
Free colonoscopy for anyone 45 and older. Now that's something we can all get behind!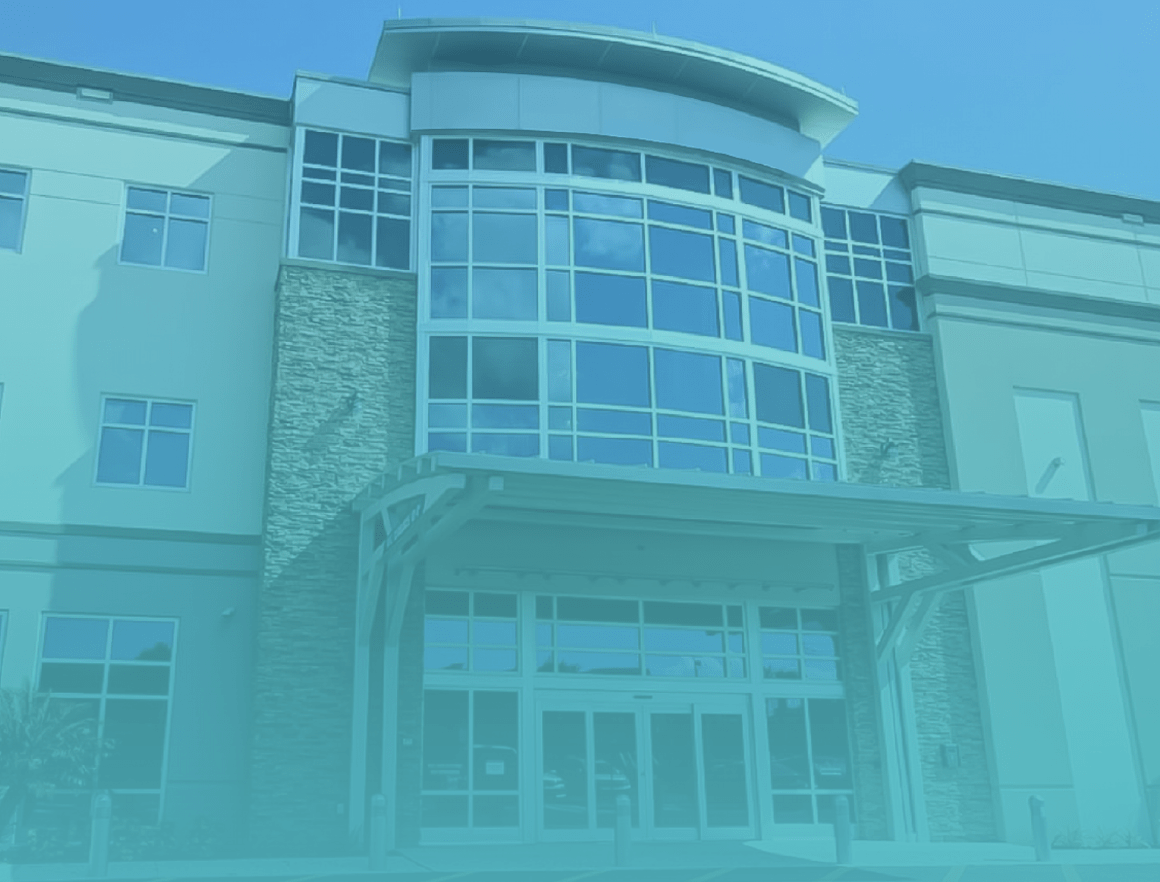 Complete Gastro Care
From Top to Bottom
Gastro MD is a leading provider of digestive and gastroenterology health services – taking great pride in providing the highest quality gastroenterology care to patients in the Tampa Bay area.
Call Now
Caring. Connected. Covered.
We're Here For You
The physicians at Gastro MD are highly skilled, board certified, and dedicated to providing excellence in a patient-first and caring atmosphere. Our doctors, nurses, and courteous staff take care of patients with extensive expertise in diagnosing and treating a wide array of gastrointestinal, liver, and biliary tract diseases.
They have a passion for their patients, always keeping them at the forefront. When discussing a patient's history, where they've been, and where they've come from, they get to know them and understand what they want from a treatment plan and how the treatments and care fit into their lives.
They provide specialized and comprehensive plans for patients using the most advanced technology, because no patient is the same, even though they might have the same diagnoses. Each patient gets an intricate and individualized pathway and treatment plan.
Call Now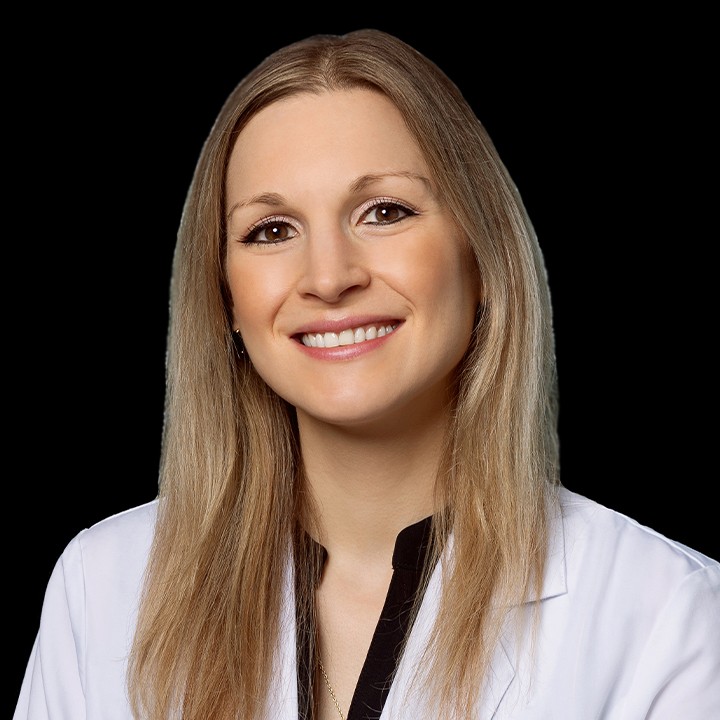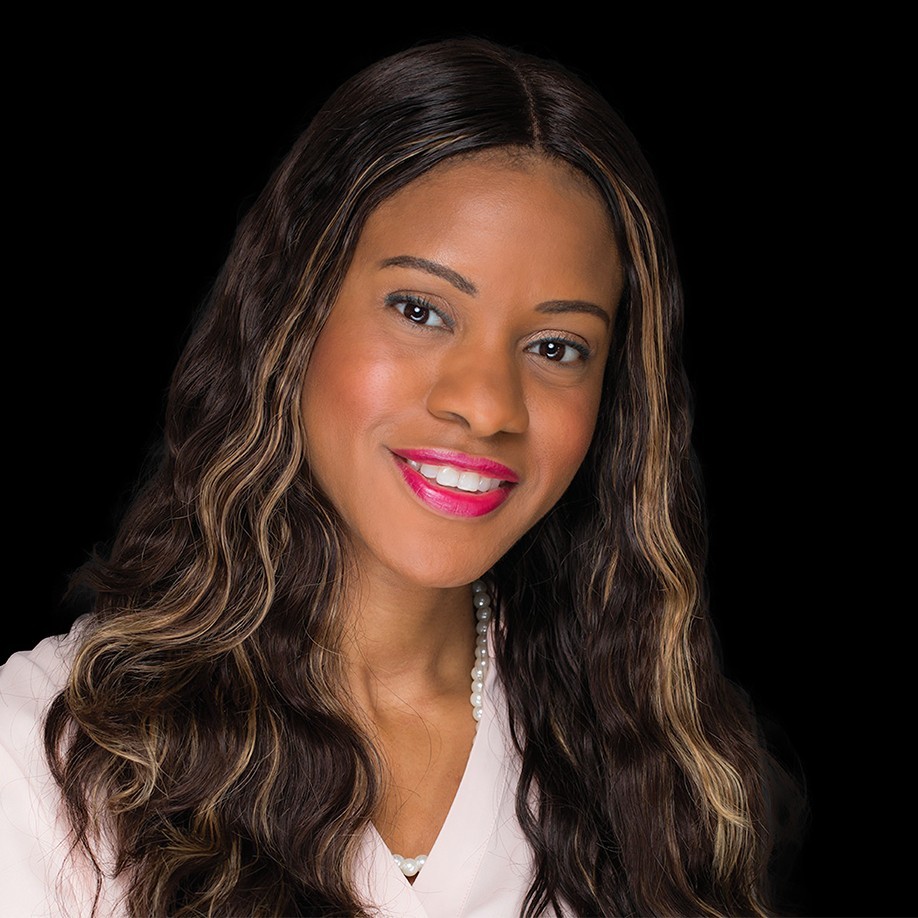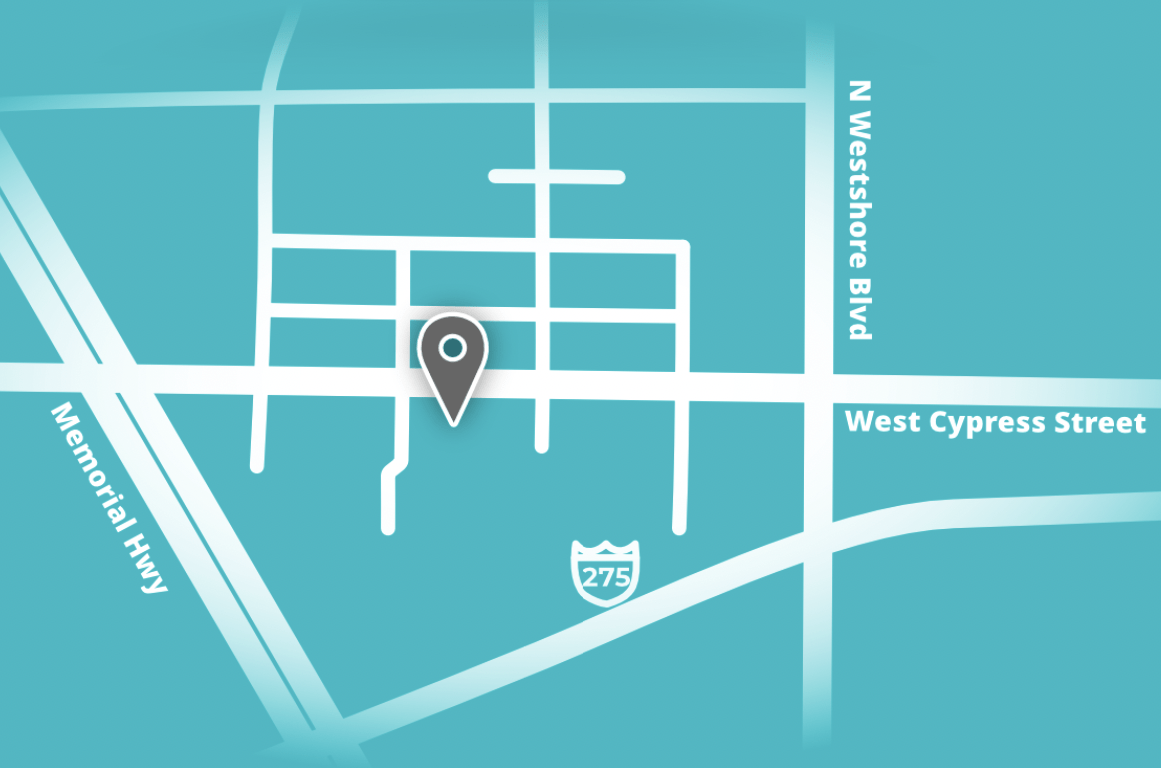 More Than a Convenient Location
5016 W. Cypress St
GastroMD is conveniently located at 5016 W. Cypress St., south of Tampa International Airport, the Westshore business district. Our building is a new state-of-the-art facility that is both comfortable and accessible. We offer a wide range of services using the most advanced technology, including an infusion center and pathology lab.
Located in the same building, Cypress Surgery Center (an affiliated partner of GastroMD) is an advanced outpatient Ambulatory Surgery Center (ASC). Cypress Surgery Center is accredited by the Accreditation Association for Ambulatory Health Care (AAAHC) to ensure that it meets or exceeds nationally recognized standards for high-quality health care.
Call Now