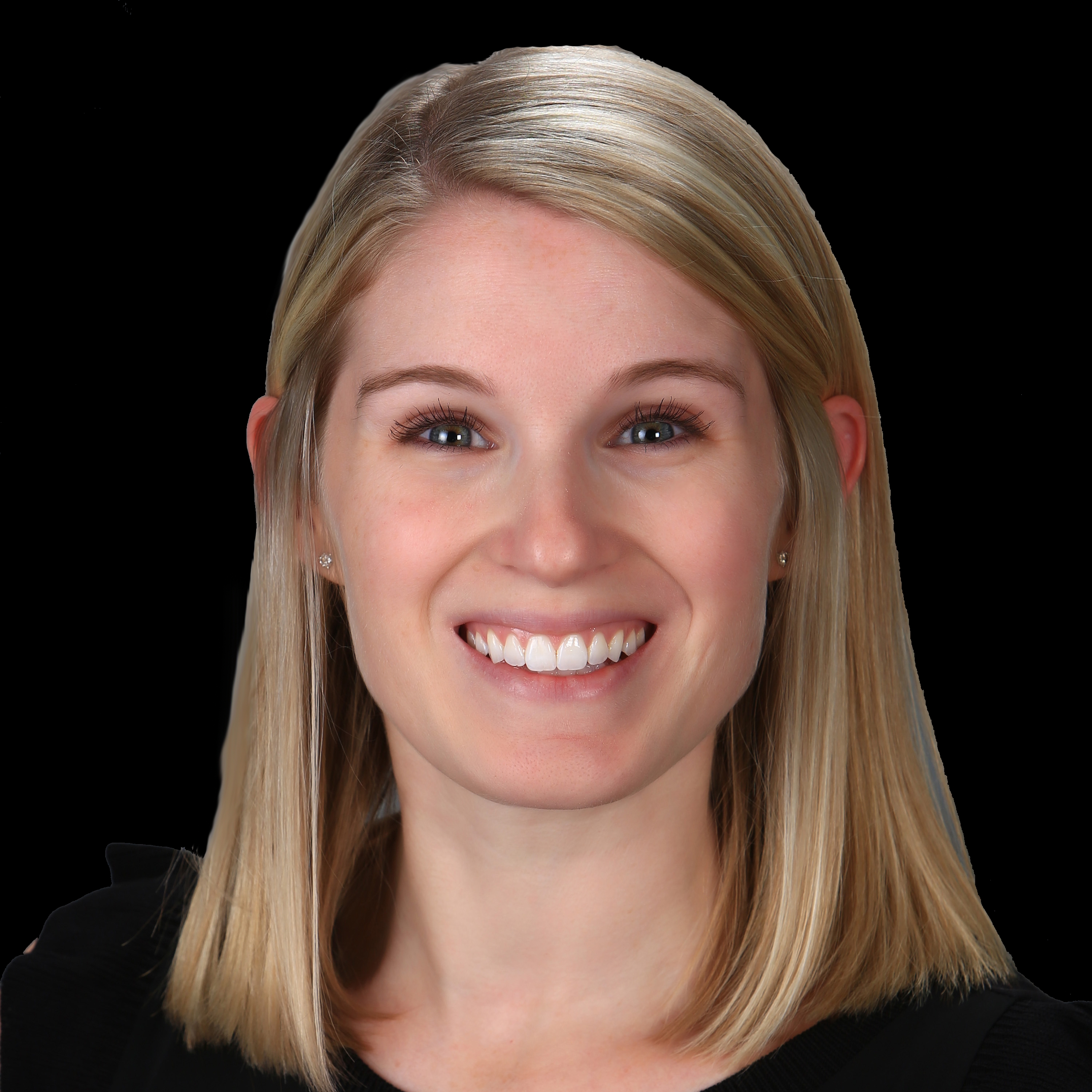 Marissa Wagner, APRN, FNP-C
Marissa is a Florida native and has lived in Central Florida her entire life. She received her Bachelor of Science in Nursing followed by her master's degree as an Advanced Practice Registered Nurse at the University of South Florida. She is board certified by the American Association of Nurse Practitioners.
Before becoming a nurse practitioner, Marissa's nursing background included caring for abdominal and transplant surgical patients in the ICU. She is passionate about caring for patients with a variety of digestive conditions. She always aims to provide quality care, ensure proper education, and advocate for her patients to help establish a trusting provider-patient relationship.
Marissa enjoys being outside, fishing, traveling, and spending time with her family and friends. She is very excited to be part of the Gastroenterology of Greater Orlando team!
Education
• Bachelor of Science in Nursing - University of South Florida
• Master of Science in Nursing for Advanced Practice Registered Nurse - University of South Florida
Licensure and Board Certification
• Board certified by the American Academy of Nurse Practitioner