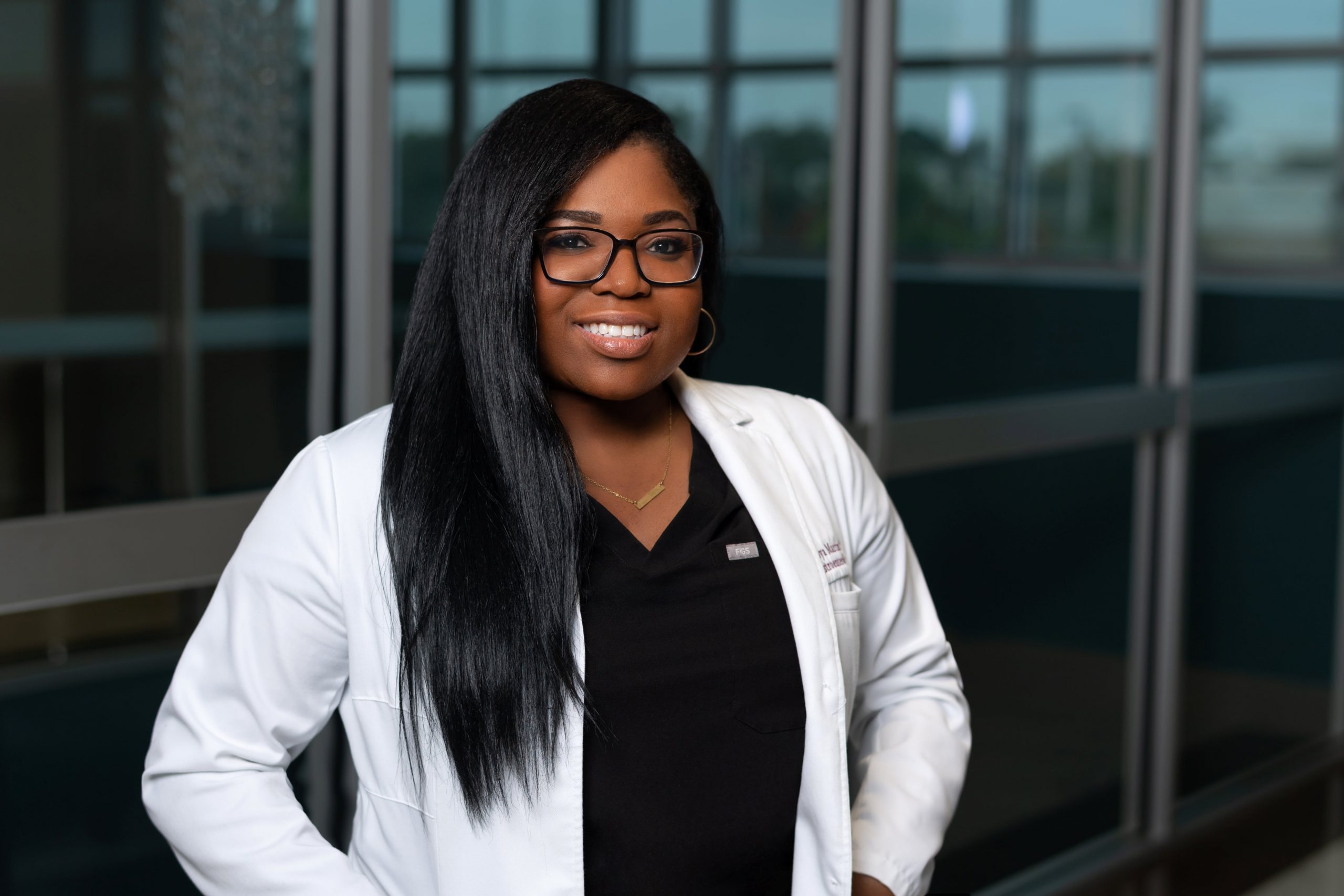 GastroMD Welcomes LaToya Martin, ARNP to Our Staff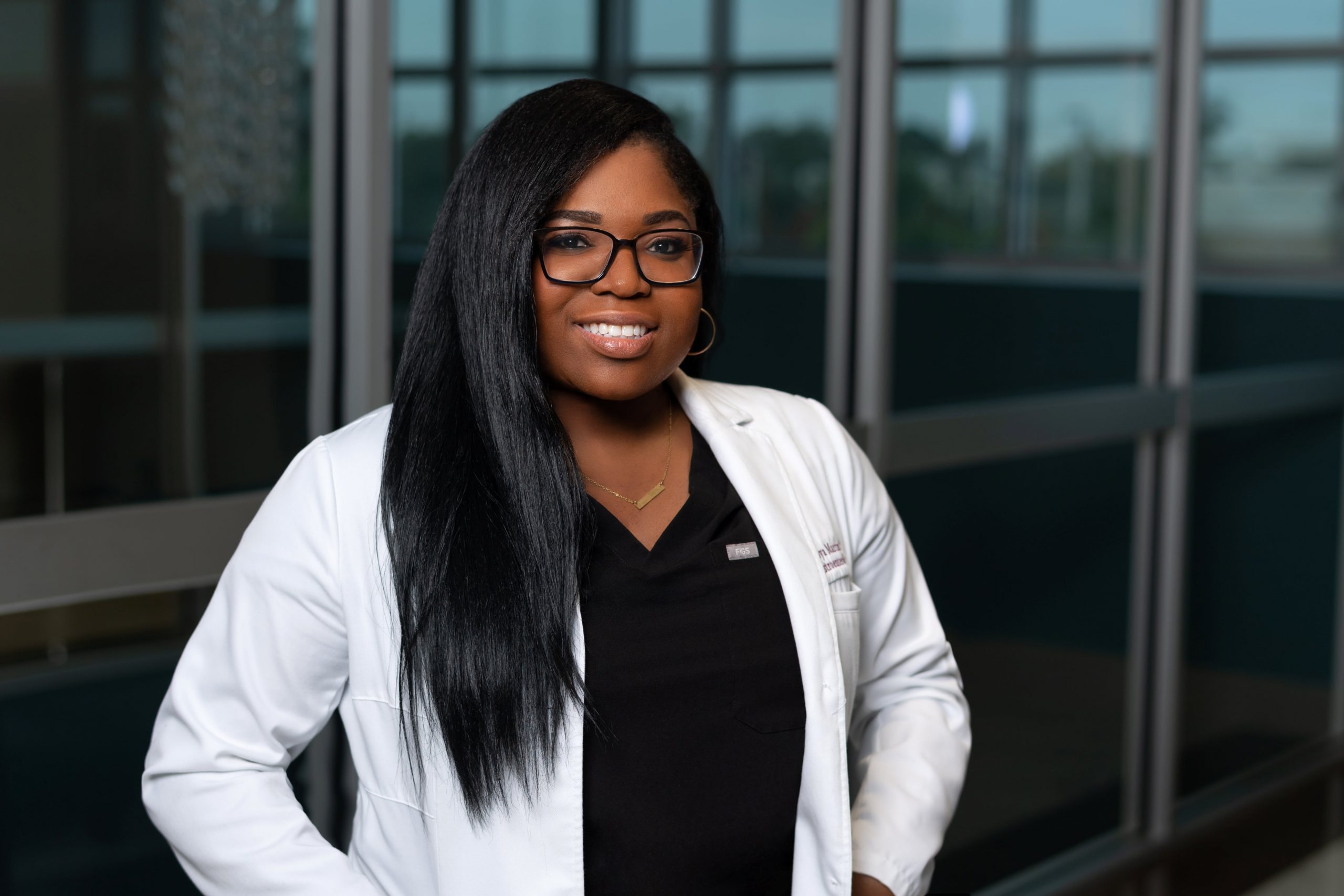 GastroMD welcomes LaToya Martin, ARNP to our staff.
Originally from Pompano Beach, FL, LaToya completed her undergraduate degree in Family & Child Science at Florida State University in 2006 while simultaneously pursuing her nursing degree. In 2008 she received a Bachelor of Science in Nursing degree from the University of South Florida, Tampa. She then earned a Master of Science degree from South University, Royal Palm Beach, FL in 2013.
She is nationally board certified with the American Nurses Credentialing Center (ANCC) as a family nurse practitioner and has extensive clinical experience in emergency medicine and primary care.
During her time in the emergency room, LaToya developed a special interest in digestive health and conditions that affect individuals based on culture and genetics.
LaToya believes that communication matters and that it is important to meet each patient at their level of understanding and need to provide the best possible care practices.
She enjoys taking care of her dog Onyx, traveling, and spending quality time with friends and loved ones.