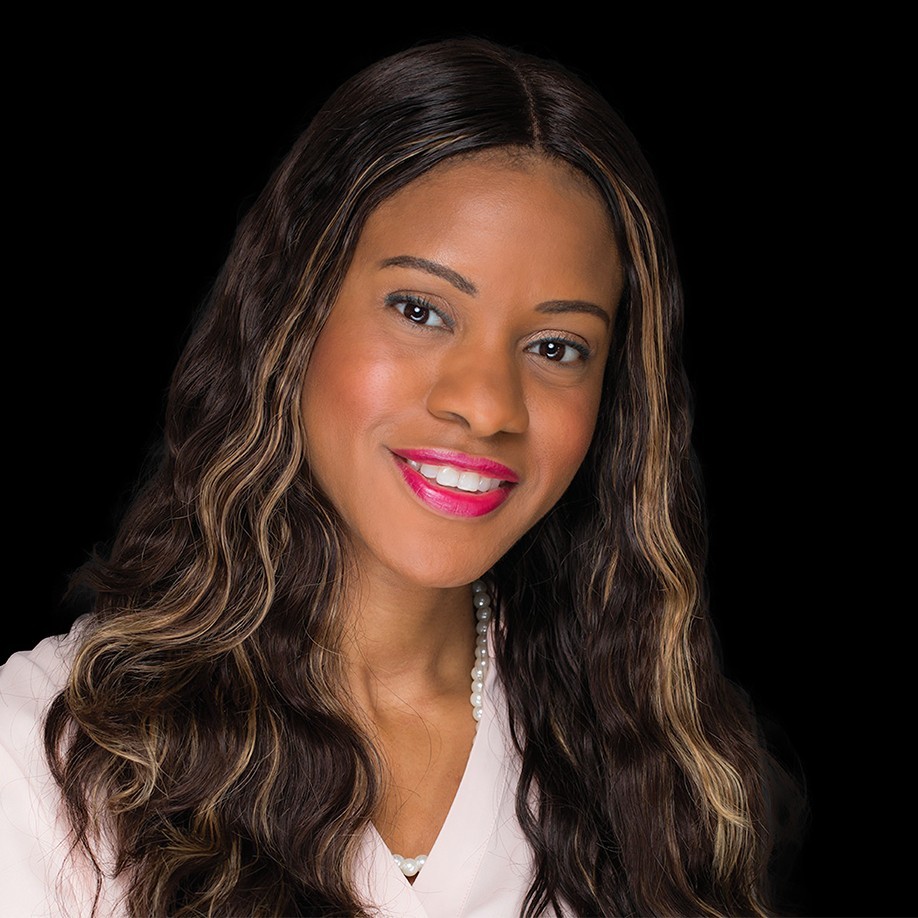 Dr. Donna Powell
Board Certified, Internal Medicine and Gastroenterology
Undergraduate: University of South Florida, Tampa, FL
Graduate: Lake Erie College of Osteopathic Medicine Post Graduate/Residency: Internal Medicine Internship, Northside Hospital, St. Petersburg, FL; Gastroenterology Fellowship, Largo Medical Center, Largo, FL Member, American Osteopathic Association Member, American Society for Gastrointestinal Endoscopy Associate Member, American Gastroenterological Association Member, Florida Gastroenterologic Society
Dr. Donna Powell is a board-certified gastroenterologist. She is also board-certified in internal medicine.
She grew up in New Jersey until age 12, then moved to Trinity. She enjoys competing in fitness competitions, riding bikes with her family, and staying up late on weekends to watch action/ thriller movies. She also loves to dance.
Her favorite part of her career is being able to truly touch people's lives. She is very passionate about colorectal cancer screening and promoting a lifestyle to keep the gastrointestinal tract healthy. Dr. Powell loves the feedback she hears from her follow up patients when they express how much better they are feeling! Being in this particular field of medicine, Dr. Powell feels lucky that she continues to learn something new every day!
Education
University of South Florida
Lake Erie College of Osteopathic Medicine
Gastroenterology Fellowship
Procedures
Upper GI Endoscopy
Colonoscopy
Small Bowel Capsule Endoscopy
Inflammatory Bowel Disease
Diseases of The Small Intestine and Colon
Liver Disease Including Hepatitis
Upper endoscopy
Dilation of esophageal structures
Hemorrhoidal banding
Bravo
What our patients are saying:
Dr. Ahmed and staff are welcoming, accommodating and professional.

First time here, great staff from start to finish.  This was my first procedure with Dr. Shamoun. He really knows what he's doing.

Very pleased with Dr. "V" and staff

I know feel better than I have in years

After having been to 3 other GI doctors I was ready to give up hope.  Dr. Gupta was very nice, explained my problems to me in 1 visit and came up with a great treatment plan.  I know feel better than I have in years!!

"I went to see Dr. Gupta for the first time after Dr. Mari sent me to him. I have been suffering from stomach pain and arthritis and have been hospitalized 3 times over the past 2 years for this with no answer. He said he was concerned about Crohn's disease and diagnosed me with this 2 days later ...Read More

"Blood in my stool prompted me to have a colonoscopy done by a surgeon and was told I would need to have half my colon removed because of pre-cancerous plops. The outlook for me was bleak, diarrhea, colostomy bag were some of the possible outcomes of a partial colon removal. After talking to my ...Read More

"A superior doctor/surgeon = very intelligent, very knowledgeable, kind and caring... Admire this doctor very much... Would recommend him to anyone for anything!!!!...I have had several surgeries by Dr. Gupta - all total painless!!!!!!!... very competent - thorough!!!!!... A great doctor!!!!!"

"After many years of suffering from hemorrhoids, Dr. Gupta solved the problem in a very quick and painless way. He used a new ligation system that eliminated the hemorrhoids in three visits. During the visits, Dr. Gupta treated me with care and patience, for which I am very thankful."

"Dr. Gupta is a kind and humble man who truly listens to his patients. He makes quick and accurate diagnoses, and confined to monitor me until I was fully recovered. During a very trying time, I found him to be comforting, and he helped me maintain a positive outlook. Great doctor!"